Music, Body, Mind and Heart
Eduard Marcet
Freelance Violinist
The sound of the violin is my way to connect with people and it is my goal to make its music accessible to everyone.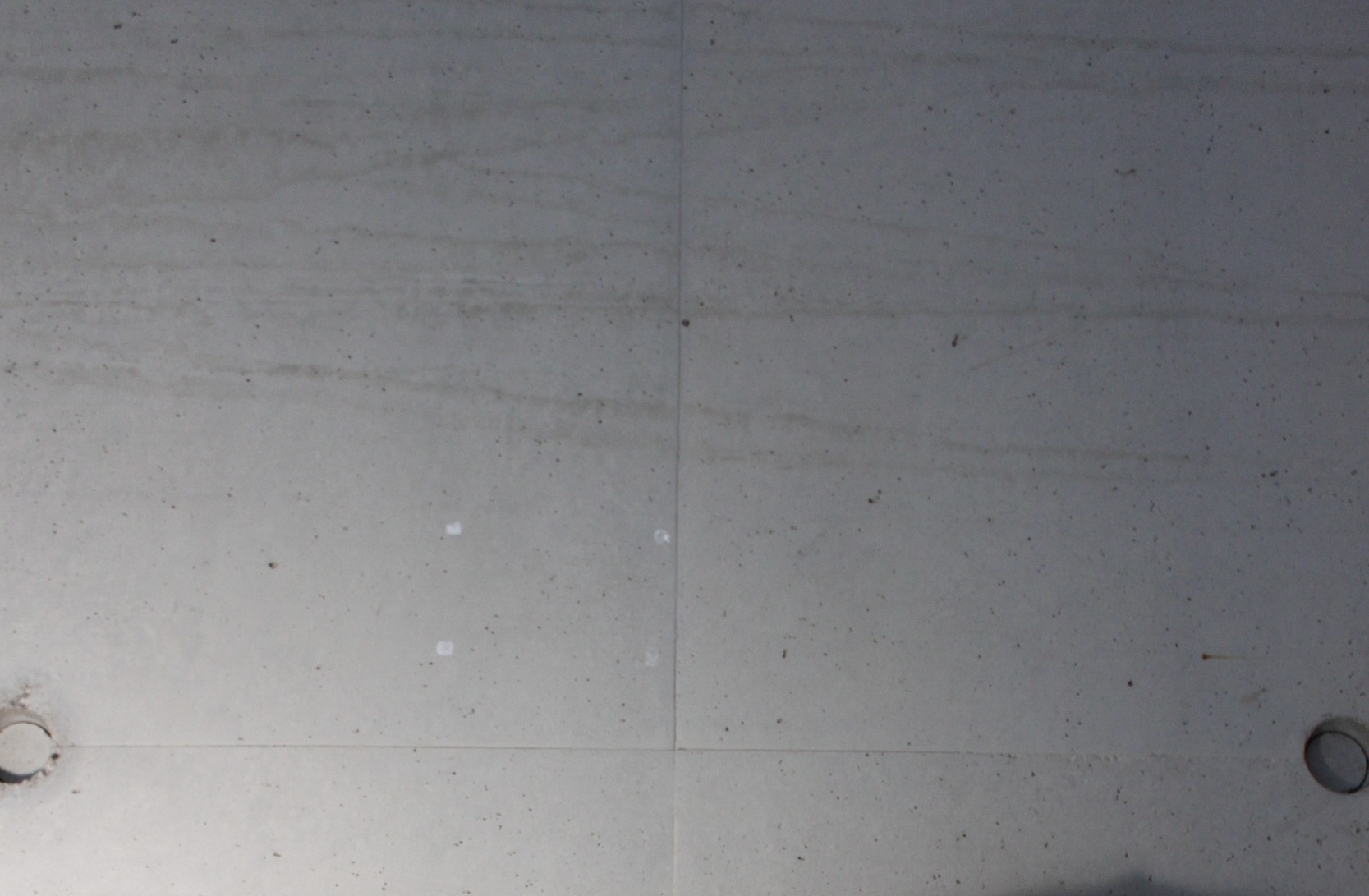 Eduard Marcet-violin Carol Ruiz- Piano

Eduard Marcet-violin Carol Ruiz-Piano

Eduard Marcet-violins Cèlia Torres- Cello
Classes de violí- Mètode Suzuki a Barcelona
"La meva missió com a professor és acompanyar els alumnes en descobrir i desenvolupar el seu potencial com a persones a través de la música . Considero la música un aliment per l'ànima i, per tant, el seu estudi té un efecte en totes les altres àrees de la vida. La músic i el violí ens acompanyen en el descobriment de "qui" som i ens ajuda a aprendre a comunicar-nos amb els altres. Poso un èmfasi especial en la consciència del cos i la ment com una unitat que s'ha de respectar per tal de gaudir del procés.Per a mi cada classe, és una nova trobada al servei dels alumnes."
Classes de Violí- Mètode Suzuki a Barcelona.
El mètode Suzuki proposa que tots els nens poden desenvolupar el talent per fer música de la mateixa manera que aprenen la seva llengua materna. Les classes d'instrument poden començar a partir dels 4 o 5 anys
lessons
Suzuki method Violin lessons in barcelona
I teach violin lessons from age three up to the Conservatory level.I use the Suzuki Method which proposes that every child can develop his/her musical talent. They learn to play the instrument in the same way that they have learnt his own language.
Alexander technique LESSONS for musicians in barcelona
I coach musicians to improve their mind-body state using the Alexander Technique.This method helps them to recover from or to prevent injuries and to improve sound, presence and focus when studying and in performances.
Or just send me an email to eduardmarcetcapella@gmail.com